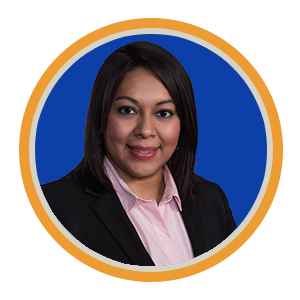 Maribel Garcia
Mortgage Loan Officer
NMLS#1560070
402.289.7826
402.514.4903
mgarcia@cobaltcu.com
2204 Longo Drive
Bellevue, NE 68005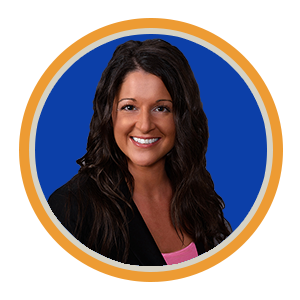 Rachel Moeller
Mortgage Loan Officer
NMLS#1079441
402.660.4377
402.829.6344
rmoeller@cobaltcu.com
7148 Towne Center Parkway
Papillion, NE 68046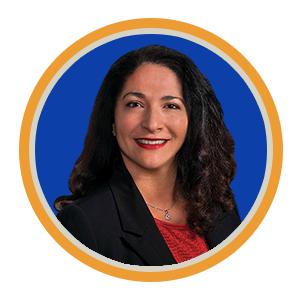 Wendy Walker
Lot & Construction Loans
Commercial Real Estate Lender
NMLS#1569933

402.514.4967
wendy.walker@cobaltcu.com
7148 Towne Center Parkway
Papillion, NE 68046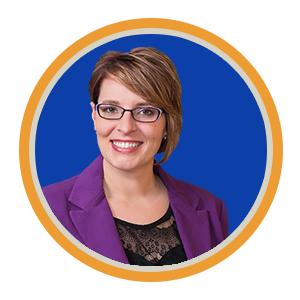 Surie Legge
Vice President of Mortgage Sales
NMLS#545289
402.699.7642
402.829.6412
slegge@cobaltcu.com
7148 Towne Center Parkway
Papillion, NE 68046
What is an MLO?
Cobalt Mortgage Loan Officers (MLOs) work closely with loan applicants to find the best mortgage loan for them. They estimate credit-worthiness by combining information from speaking with the applicant and reviewing their financial documents. They complete and submit mortgage loan applications based on national and local financial standards and review the application progress. Most importantly they guide the applicant through the mortgage loan process!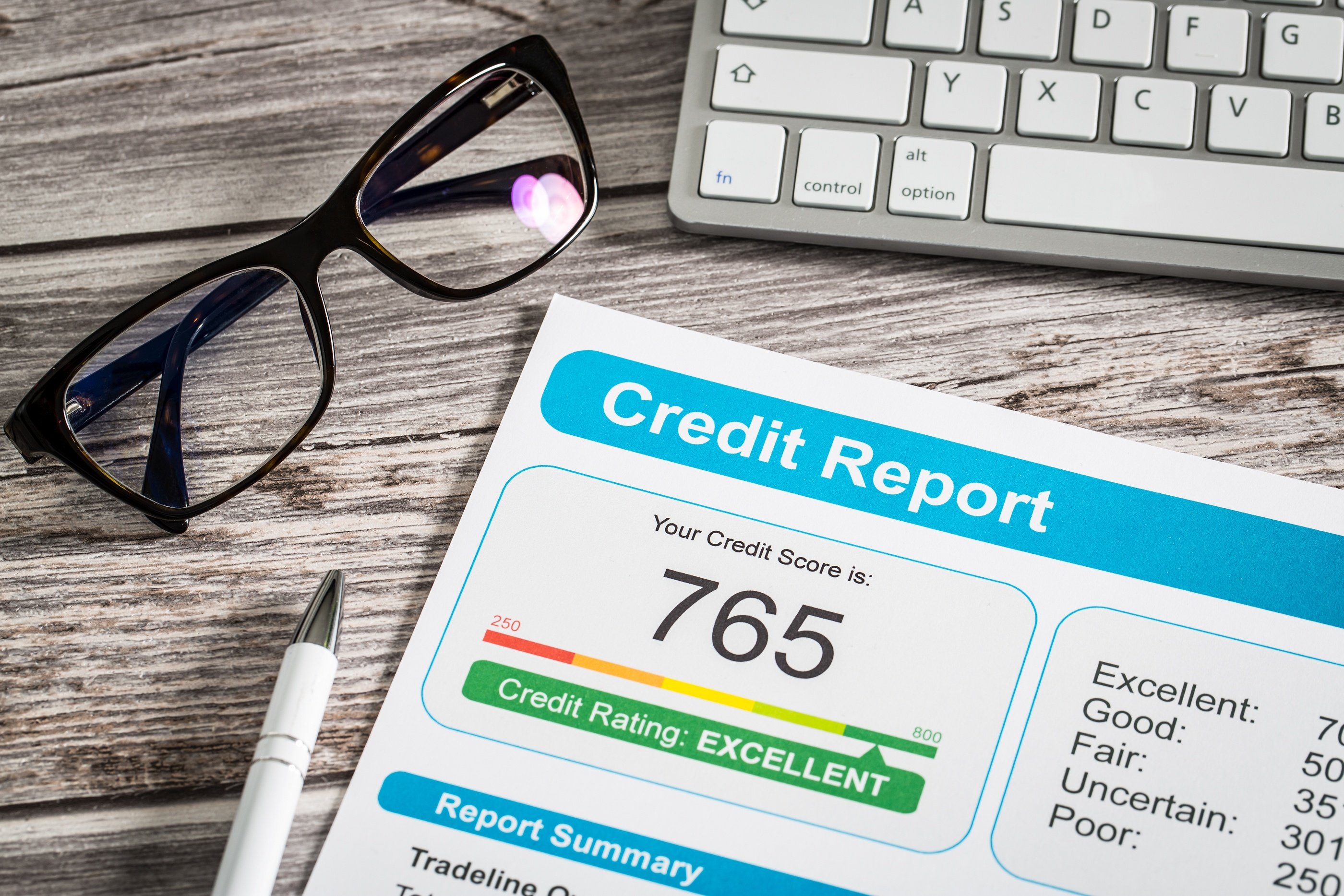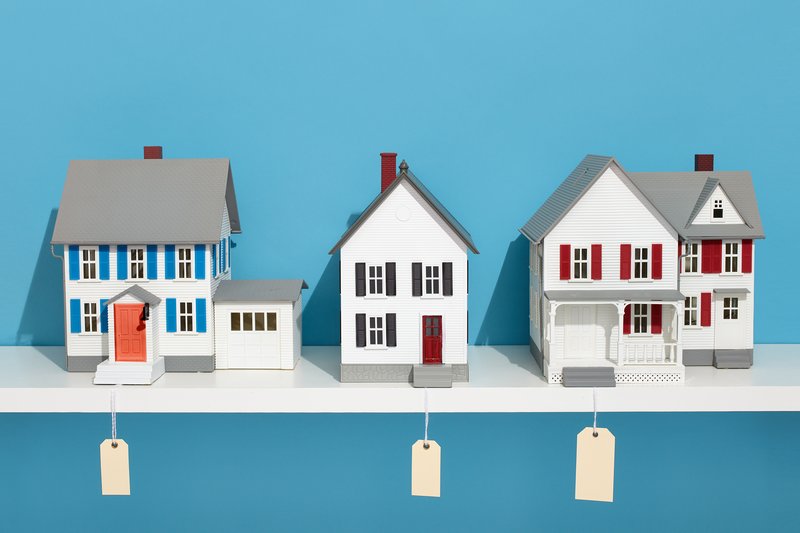 How do I to choose an MLO?
When selecting an MLO, look for a person with:
Expertise in your loan program
Professional knowledge & experience
Excellent communication skills
Ability to explain the full loan process
You can also check MLO credentials here.
Still weighing your options?
These resources are a good place to start:
Cobalt Credit Union is federally insured by the NCUA and an Equal Housing Lender.